Repairs:
Quick Service, Dedicated Support, Trusted Warranty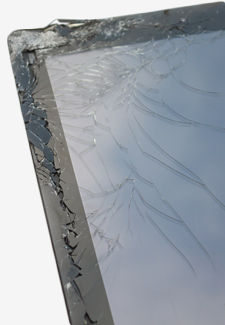 K12 & 1:1 Initiatives require outside support from trusted partners that know your organization's needs.
ESS is that partner you can count on for a personalized approach to helping you repair those devices.
Our Flat Rate iPad pricing helps your purchasing departments know what to expect with each and every repair. No surprises - No hassles - Every time. That's the ESS way.
Easy online repair requests
Free 3-way shipping
1 year warranty
Flat rate $100 for the following repairs:

iPad related devices are our most common request for repair. However, we also provide repairs for many of the other education devices commonly used in schools today.
MacBooks | iMac| Chromebooks | Laptops and other Table devices
Contact us today if you need repair on a device that we have not listed.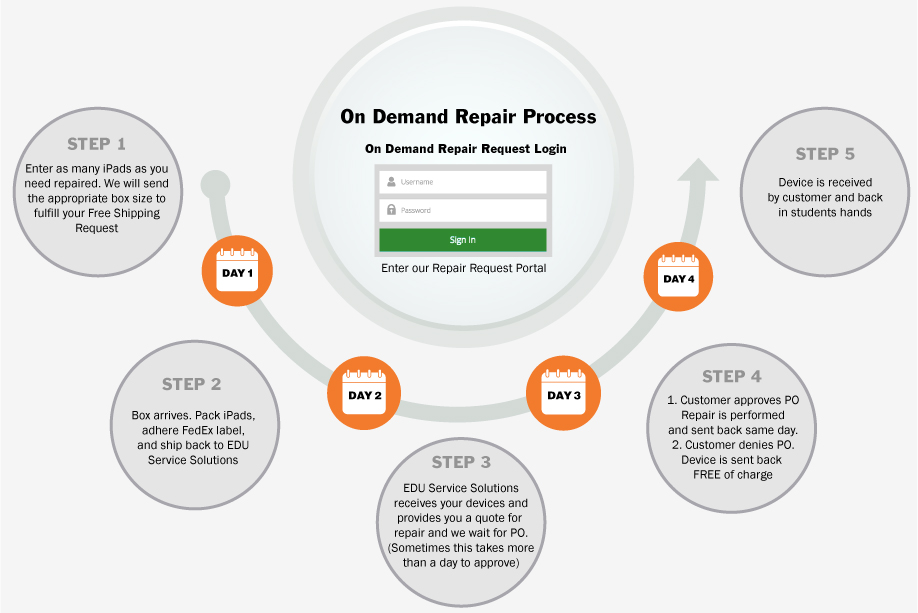 Limitations:
Most Repairs are repaired and shipped back SAME DAY – However, the PO approval process may delay this action.
Repairs shipped outside of TX may require an additional day of transit.
Letís get started. Request more info?